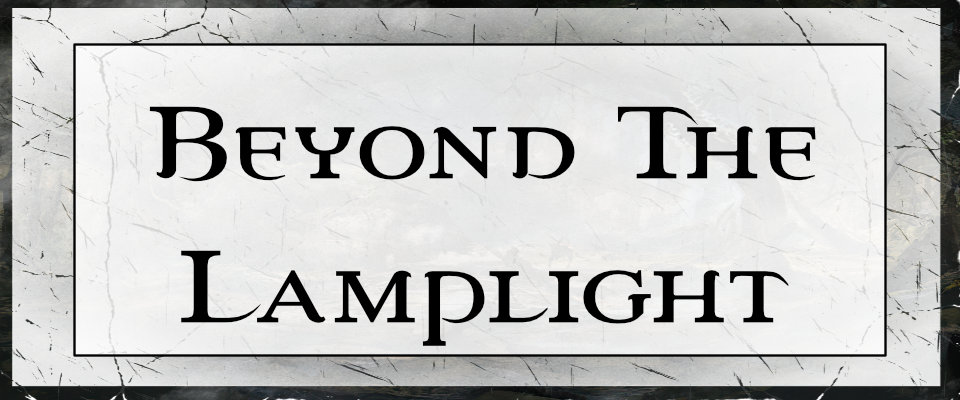 Beyond The Lamplight (Aether RPG)
Things Move In The Darkness...
Beyond the Lamplight is a campaign starter kit for my Aether RPG system designed to give your game group everything you need to start worldbuilding and playing in a gothic-horror themed setting. You get a 16 page PDF of lore, continent details, a starting area and more, all designed to give you stepping stones to put your own spin on a campaign.

Be aware that this isn't a full setting guide, this is designed to work in tandem with Aether's session 0 kit to get your group playing the game you want as quickly as possible. It can also be used in other TTRPGs, as the material is highly system-agnostic.
Purchase
In order to download this game you must purchase it at or above the minimum price of $10 USD. You will get access to the following files:
Beyond the Lamplight- Spreads.pdf
40 MB
Beyond the Lamplight- Pages.pdf
24 MB
Community Copies
Support this game at or above a special price point to receive something exclusive.
Community Copies
Every purchase of Beyond the Lamplight goes towards giving anyone who wants it but maybe can't afford it the chance to try it out. Community copies are free, and each purchase adds 1 to the pool so it's like you're buying a copy for a friend!
I also have a Ko-Fi goal set: every $100 that's donated will add 5 copies to the Aether core rules pool, so if you take a copy and feel inclined to give back, but the price is a bit high, you can still contribute and keep things going. If you want to donate you can do so here: https://ko-fi.com/eldritchcrow