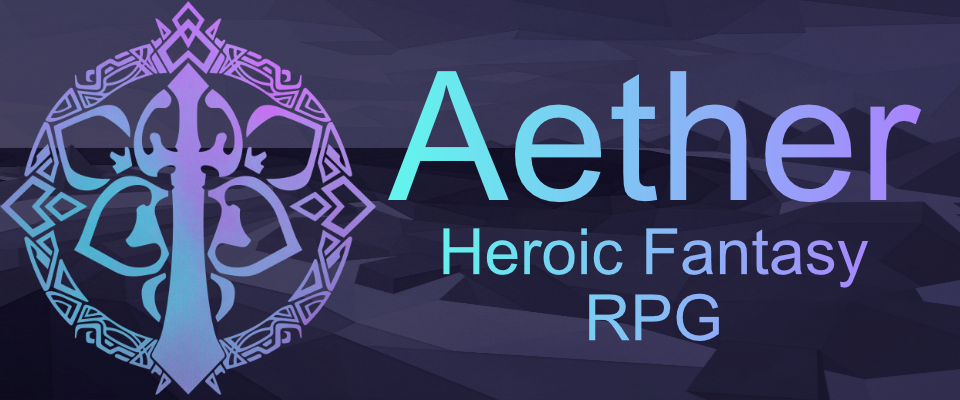 Aether: A Heroic Fantasy RPG
New Excel Character Keeper
---
Hi folks, just a quick update. I've finally finished the Excel-based character keeper for Aether! You'll find it named Aether Character Sheet, and you'll be able to open it in either Excel or Google Sheets for your player needs. Hopefully it will work better for some of you than the PDF sheet if you prefer to keep your characters digital!

Also, don't forget to go support the Aether Kickstater. We still have over a month left before the close of the campaign and I'd love to be able to get the project fully funded well before then. Aether RPG Kickstarter Campaign

Thanks for all your continued support folks!
Files
Aether Character Sheet.xlsx
43 kB
Oct 06, 2022
Get Aether: A Heroic Fantasy RPG